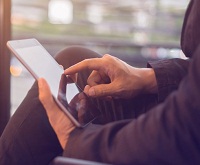 China is fast becoming the new fashion destination with many luxury brands opening stores and relocating their fashion events and runway shows to the country, reports Digiday. Before the pandemic, much of China's luxury spending happened outside the country. However, COVID-19 helped the country bring much of the spending back home, opines Joyee Yu, Market Director-China, ForwardPMX.
Burgeoning middle class fuels luxury sales
Fuelled by the growing appetite of its middle class for luxury consumption, Chinese retailers are registering a year-on-year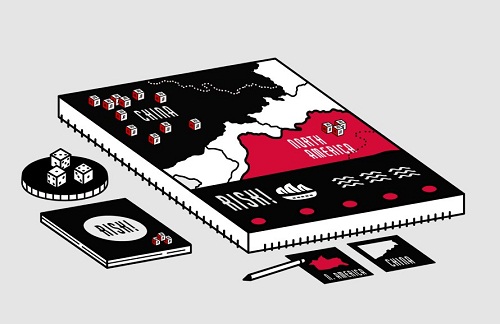 growth in domestic sales. Backed by their newly acquired digital expertise, these retailers are seeking domestic customers and connecting with them culturally. Christina Fontana, Fashion and Luxury Director-Europe, Tmall points out, there is more demand from brands looking to connect with Chinese customers directly through digital and in-person events, rather than just looking to Tmall to facilitate a transaction. Since China reopened, the platform has been creating Chinese campaigns or popups for brands like Cartier and Michael Kors.
Market size, economy to sustain growth
Luxury brands like Dior have partnered e-commerce companies like Paklu and Tmall for launching China-specific campaigns. In October, Shanghai Fashion Week held its first post pandemic physical event which attracted more than 90 brands including Galia Lahav and Uma Wang. A major reason for this affinity of luxury brands for China is its booming luxury market. In fact Burberry recorded double digit sales in China in November, while sales in rest of the regions tanked. Though analysts expect the Chinese luxury market to decline over time, growth is expected to sustain longer due to the huge size and the dynamic economy tiers in different regions.
Upcoming trends
Not just luxury fashion the domestic market is also witnessing new fashion trends like streetwear. In July, Anglophone Tiktop published a few videos featuring Chinese streetwear styles which helped popularize Chinese influencers amongst American users. China has thus become the new toast of the global fashion world.