The College of Fashion and Design (CFD) in Dubai is a comprehensive fashion design and fashion business management college.
It strives to enrich and empower creative and entrepreneurial minds to fashion their future. It promotes a learning environment, fostering research and stimulating innovation to empower students.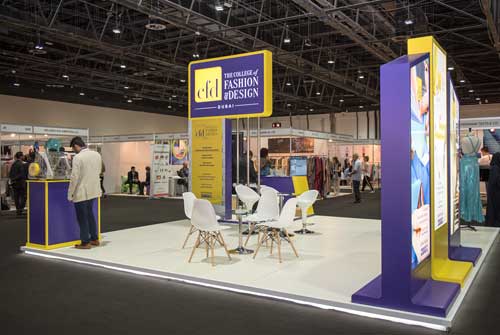 With world-class infrastructure and facilities, state-of-the-art technology, experienced global faculty, multi-cultural student base, international curriculum and ambitious growth plans, CFD offers students exceptional career opportunities in the ever evolving and progressive world of fashion and design. The curriculum boasts of a rigorous academic framework designed around limitless creativity.
It imparts a global perspective, fosters creativity and transforms artists into professionals. The courses offered are tailored to develop technical and intellectual abilities while helping students master the fundamentals of design.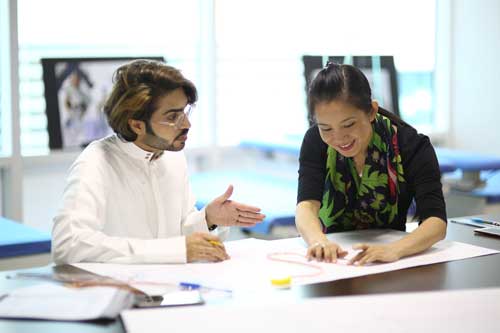 The faculty comprises award winning scholars who are actively associated with the fashion industry. They impart industry insights and contexts offering experiential learning to the students. The mentoring program is further accentuated with regular visits by industry veterans who share their creative insights, success formulae and real-life experiences.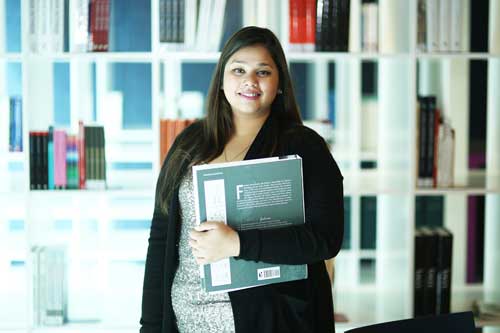 CFD is the only institution providing global programs accredited by the ministry of education, UAE.