CENTRESTAGE ELITES, a major fashion spectacular, took to the stage on 6 September, showcasing the latest Spring/Summer 2018 collections of Hong Kong brand FFIXXED STUDIOS and Korean label JUUN.J.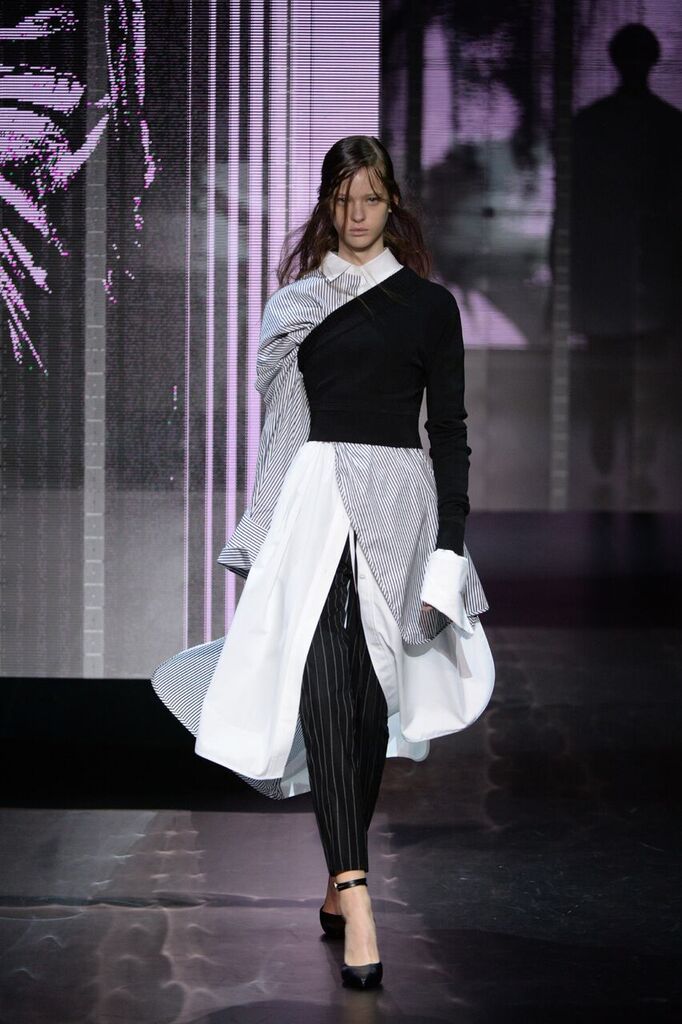 The opening gala show was a highlight of CENTRESTAGE, the event aims to further reinforce position of HK as an international fashion capital.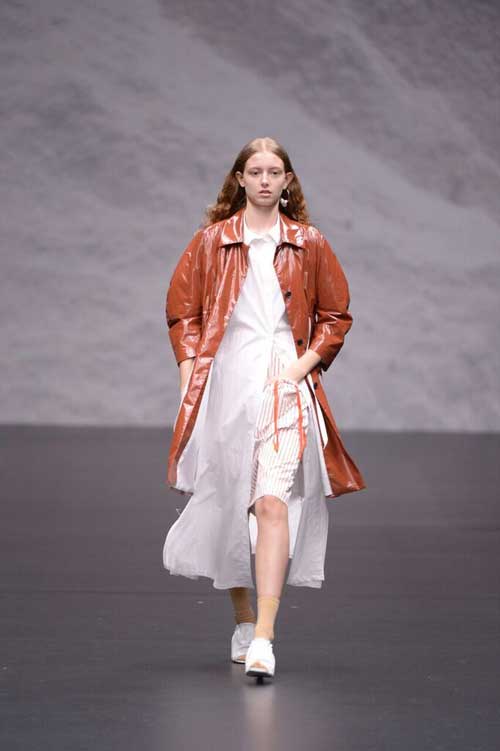 CENTRESTAGE ELITES showcased Kain Picken and Fiona Lau's FFIXXED STUDIOS, as well as the works of Juun.J.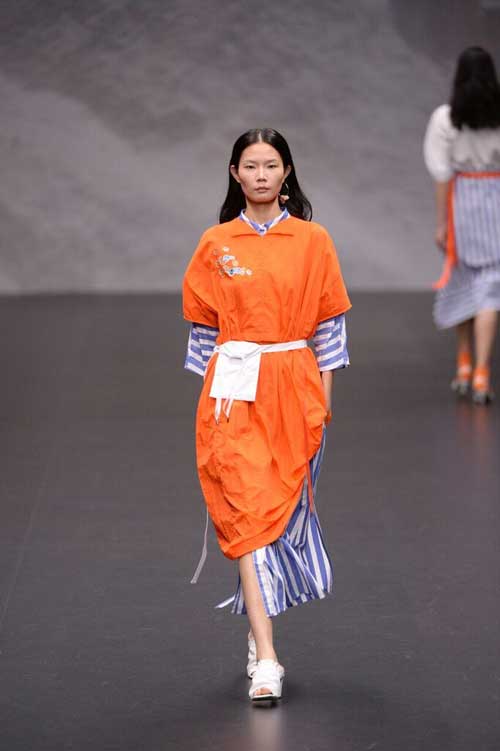 The Korean designer staged his first Hong Kong runway show, which was made possible through a collaboration with the brand's partner JOYCE and the HKTDC. JUUN.J's 2017 Fall/Winter collection is also currently on offer at JOYCE.