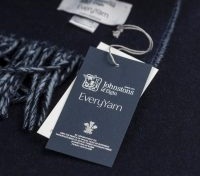 A huge change awaits the British fashion industry as UK finally ends its 47-year membership of the European Union on January 1, 2021. For years, the fashion retail industry has lived with the uncertainty of how UK will fair after exiting the EU without a proper deal. Particularly vulnerable would be the British fashion industry, which employs over 890,000 people.
As per Drapers Online, a no-deal Brexit will result in UK exporting goods under the World Trade Organization rules. This could not only lessen their value but also end the competiveness of British brands in the European market, views Dimple Patel, Chief Operating Officer, Trouva, an online marketplace which sells clothing and homeware from over 450 bricks-and-mortar stores across the UK and Europe.
Brands may downplay their 'Britishness'
Graham Allen, Head-Sales Marketing, Henri Lloyd feels, whether fashion sales drop post Brexit will depend entirely on future negotiations between the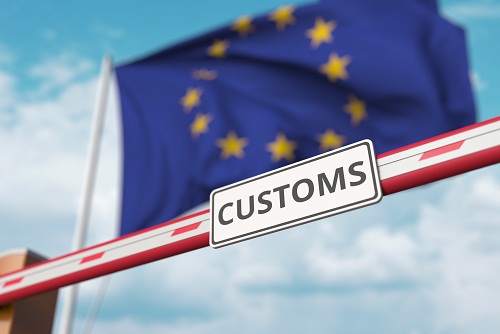 UK government and the EU. In a worst case scenario, it could lead to more trade barriers, increase in prices, lower margins and temporary delays at ports. William Church, Co-Managing Director, British footwear brand Cheaney Shoes, thinks it could damage the attractiveness of 'Made in Britain labels in key European markets. Consumers and retailers could also banish British brands with the US hampering the prospects of a future UK-China deal. Brands could also downplay their Britishness and dissociate themselves with the 'Made in Britain' label.
However, few like menswear and accessories brand Sir Gordon Bennett affirm brands with a UK heritage will fare better than their younger counterparts. A longstanding brand will definitely be able to overcome these problems, believes Neil Elliot, Co-Founder of the brand. Brands that won't be able to should focus on making the exclusivity their offering, adds Hayley Menzies, Founder and Owner of her eponymous British women's wear label.
The British lure to continue
Barbara Beernaert, Owner, Gent, Belgium-based women's wear says, though Brexit and its surrounding uncertainty is not helping EU retailers to collaborate with British brands, it is not stopping them either. At the same time some brands are avoiding starting new relationships with UK brands.
And while brands plan to absorb the additional costs of Brexit in their operations others aim to secure alternative distribution locations. The reason EU retailers are being cautious with UK brands is their lack of clarity as buyers. They hope things will normalize once business resumes as usual. And as experts point out, the 'Made in Britain' label will continue to lure customers despite a no deal Brexit threatening to damage the competitiveness of British brands in the EU market.