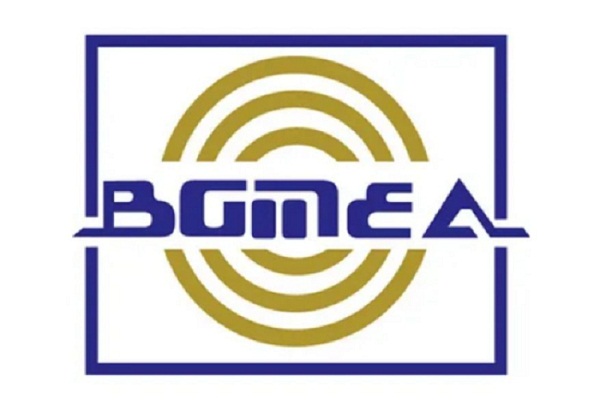 Though the current depreciation of the Bangladeshi Taka against the American dollar proves to be a boon for garment exporters, in the long run, it threatens the competitiveness of Bangladeshi apparels in world market, points out Faruque Hassan, President, Bangladesh Garment Manufacturers and Exporters Association (BGMEA).
Taka depreciates 8.13 per cent in last decade
In the last five years, Bangladesh Taka (BDT) has depreciated by 3.84 per cent. Its exchange rate per dollar has increased from 82.82 Taka to 86 Taka as per Bangladesh Bank. Data from Oanda.com also shows, Turkish Lira witnessed the highest depreciation of 265.74 per cent during this period; followed by the Pakistani Rupee which depreciated 59.60 per cent; Sri Lankan Rupee, Indian Rupee and Vietnamese Dong depreciated 31.24 per cent, 16.18 per cent and 0.28 per cent respectively. On the other hand, Chinese Yuan remained stable with 0.98 per cent appreciation against the dollar cumulatively.
In the 10-year period spanning January 2013 to January 2022, the Bangladeshi Taka depreciated 8.13 per cent while the Turkish Lira witnessed 673.80 per cent and Pakistani Rupee 81.24 per cent depreciation respectively. Currencies of other competing countries including Sri Lanka, India and Vietnam depreciated by 58.02 per cent, 34.05 per cent and 8.88 per cent respectively. Chinese Yuan also depreciated during this period by an aggregate 1.26 per cent.
Wider implications on the economy
The depreciation of Bangladeshi Taka had stabilized over the last few years and the currency was again becoming stable. However, the outbreak of COVID-19 last year, once again plunged Taka's value which depreciated from 84.80 Taka in January 2021 to 86 Taka in January 2022. Supporting export industries, this depreciation reflects the foresight of Bangladeshi regulatory authorities, says Hassan.
However, the benefit it actually offers to Bangladeshi garment industry is questionable. Garment prices in the country are rising due to hike in production and raw material costs. Freight and fuel rates have also surged enabling competing countries to surge past Bangladesh.
Currency exchange rate has a deeper impact on a country's economy. It not only influences the inflation rate but also affects its balance of payments and FDI reserves.
Enhance efficiencies and waste management techniques
Therefore, to safeguard its domestic industries, Bangladeshi regulatory authorities need to take the global currency trend into account, Hassan opines. He also advises stakeholders to enhance factory efficiencies by making maximum use of the available resources. Industry leaders also need to boost investments in supply chain management and automation besides technically upgrading their factories, he adds.
Another area, Bangladesh apparel leaders need to pay attention is to emphasizing waste recycling in order to boost circularity in the industry. Focusing on these issues will enhance the industry status and make it more competitive in the world market, Hassan concludes.