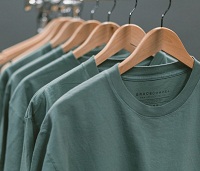 The pandemic has plunged fashion and retail sales like never before. The apparel industry experienced an unprecedented drop in demand, impacting its entire supply chain. To emerge from this crisis, the industry needs to make supply chains more flexible, demand-driven and sustainable. It needs to make more investments in knowing customers' needs and belief, says McKinsey report.
Post COVID-19, customers are showing greater preference for virtual environments, and digital commerce. They are also opting to shop for brands that are more mindful of customers' needs. To understand customers' current psyche, brands need to invest in data intelligence and acquire digital and analytical capabilities to track customer's sentiments.
Adopt agile business practices
Brands also need to revamp the working styles of product design and development teams. They need to adopt agile practices that enable their team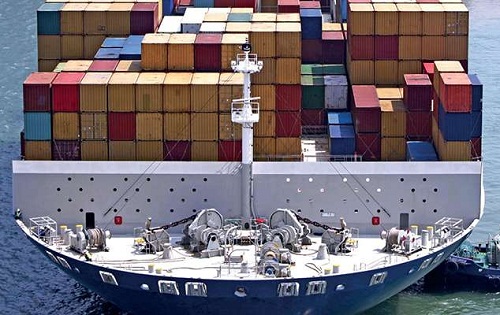 members to work autonomously yet remain coordinated with each other. This would help them promote interaction between all involved departments such as customer experience, planning, sourcing and merchandising.
As the final decisions on sample approval, color or fitting of the garments are still made by brands, they need to develop new 3D fittings tools and arrange video conferences with their suppliers. They also need to bring product development teams closer to suppliers to speed up processes and make decisions.
Increased collaborations with suppliers may also help brands and retailers internalize their production processes, thus reducing lead times, increasing flexibility and bringing better control over the work-flow of product development.
Increase collaboration with luxury players
Though the pandemic has increased demand for comfortable clothes, there is also a growing demand for elegant outfits for rare social gatherings. This has led to increased collaboration between fashion labels and luxury brands for vintage garments. Drop in consumption is also increasing the purchasing capacity of buyers who are now able to invest in luxury brand pieces that were earlier unreachable for them.
Go digital with new technologies
Brands and retailers need to adopt digital strategies by identifying technologies like sophisticated analytics software, AI-powered demand forecasting and assortment optimization, 3D design and fitting tools, virtual sampling, machine learning in production planning, automatized warehouse and robotized fulfillment, Blockchain technology, etc.
Aim for a sustainable supply chain
Brands also need to aim for a sustainable supply chain by ensuring fair and ethical manufacturing practices, source sustainable fabrics and raw materials, lower consumption and inventories levels and reduce waste. They also need to make realistic short-term goals and at the same time be ambitious in the long term. They need to be honest and transparent with customers about their environmental and other initiatives.
Supply-chain is driving the apparel industry to adapt to the changing demands of the new markets. To succeed in this changing scenario, brands need to adopt new strategies to build brand equity and emerge as market leaders.