The Handloom Export Promotion Council (HEPC) is participating at the International Sourcing Expo Australia, Sydney 2017.
The introduction of the handloom mark by the government of India has also helped in establishing a clear identity of genuine handloom products with customers. This guarantees the quality of the product in terms of raw material processing, embellishments, weaving, design, defect-free hand woven authentic niche product and zero effect on environment and other parameters.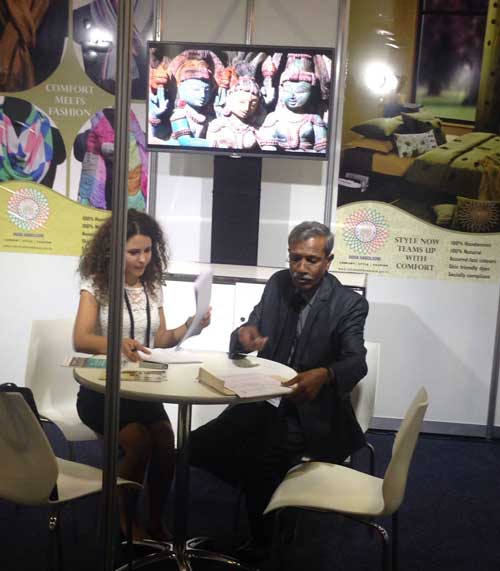 India's prominent role in textiles stems from its wealth in natural resources, namely silk, cotton and jute. These resources along with traditional skills passed down from generation to generation, adapting and maturing over time, give Indian handloom its uniqueness.
Fabrics woven by hand are popularly known as handloom fabrics. They symbolise the diversity and richness of Indian cultural heritage. For centuries, Indian master weavers have produced some of the world's most exquisite fabrics on handloom and they continue to do so even today, adapting to the contemporary tastes of the new generation of the new world.