The Council for Textile and Fashion is one of the participants at ISEA Australia. It is clearly mandated to promote the growth of the textile and fashion industry in Australia and has been in service for over 65 years. This not for profit organisation draws members from across the fashion and textile industry/ supply chain ranging from micro to large business establishments from both Australia and globally. Its focus areas are strengthening supply chains, fostering design and innovation, promoting ethical practices, supporting emerging businesses and building an Australian export base.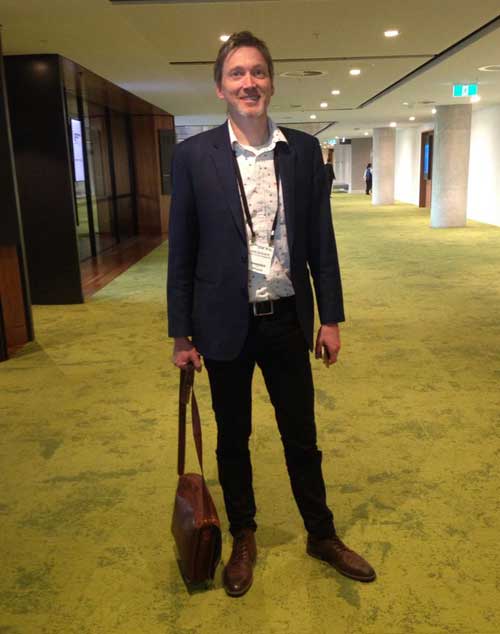 Fairs like ISEA provide immense opportunities for trade and support services. The Australian business environment is ingrained with lots of innovation across the supply chain and business enterprises are seriously focused on niche businesses.
It was not very long ago when the Australian textile and clothing sector had many mills and factories. That has changed. The new age business environment today is fostering immense lateral thinking to stay tall and lofty in this fiercely competitive business landscape.
Changing business dynamics is forcing this segment to relook the entire business proposition as wages per month in the Australian market have increased significantly through the years.
Australia's spinning facilities are depleted. Well rounded skill sets are also conspicuously missing from the textile manufacturing stand point. Warp knitting has become antiquated. However there are groups like TFS that are thriving. TFS specialises in research and development for elastane-based fabrics.