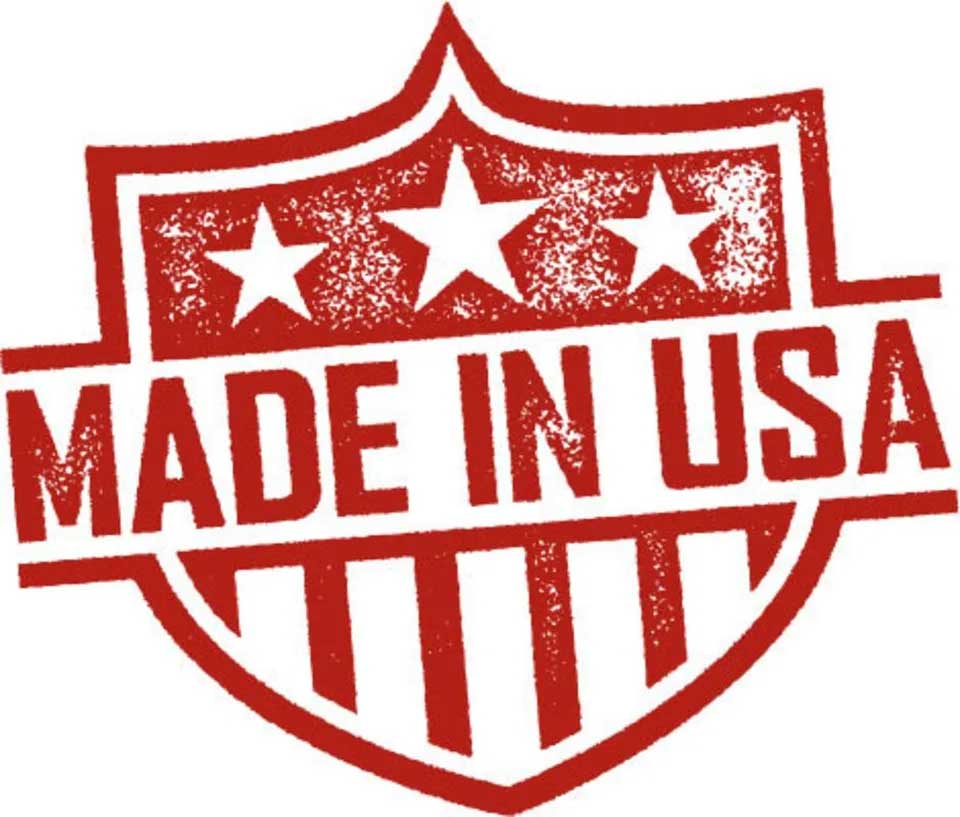 Even though most apparel sold in the US is made overseas, many designers and brands in the country continue to flaunt their garments as 'Made in the US'.
As per a Lifestyle Monitor report, the US currently makes 97 per cent of its apparel overseas. This is in sharp contrast to the 1960a when about 95 per cent of the apparel sold in the country were made in the country, says the American Apparel and Footwear Association. However, change in the trade policies in the 1990s led the industry to seek low-cost manufacturing from developing countries. The apparel and textile industry lost 81 per cent of its jobs from 1979 and 2019, shows data from the US Bureau of Labor Statistics.
Focus on local manufacturing
To control the steep decline in manufacturing activities, American apparel makers and retailers need to focus on manufacturing, according to 61 per cent of surveyed Americans by the Thomas Network. Nearly 45 per cent of them opined, the quality of American products is superior.
Rob Magness, Founder and Lead Designer, Grown & Sewn, the Brooklyn, NY-based brand, says, the desire to offer American quality fuelled his ambitions to start his company more than a decade ago. Known for its cotton twill and canvas pants and shirts, Grown & Sewn also offers cotton work shirts, T-shirts and a railmen's-inspired jacket. Its goal is to offer good value to customers through clothes that people wear every day, says Magness.
Around 52 per cent consumers to the 2020 and 2021 Cotton Incorporated Lifestyle Monitor Survey consider it important to buy clothes made in the US. Nearly 38 per cent say, they always or usually check the country-of-origin information before purchasing clothing, according to the Monitor™ research. Another 36 per cent say they check it sometimes while 53 per cent and 43 per cent of women say their clothing choices are often determined by the country of origin.
Most apparels, sold both online and in-store at Grown & Sewn's location in Brooklyn, as well as other store locations in the US and Japan, are manufactured at a family-owned factory in San Francisco, says Magness.
Despite the pandemic, both long-term and newcomer American-made brands continue to operate smoothly. Starting as the Ashland Shirt & Pajama Company in Ashland, PA in 1932, the company metamorphosed into Gitman Bros., a boutique shirt maker, in 1978 and continues to cut and sew its shirts in Lafayette, TN. Its neckwear is made in Pilot Mountain, NC. The company recently presented its collection at the Man/Woman Paris SS23 show. Meanwhile, created by sisters Jakki and Connie Wang, Wee Monster offers kid's wear designed and produced in Los Angeles. The brand not only creates local jobs but also supports local vendors.
Local garments over sustainable
MonitorTM research shows, customers are mostly likely to purchase apparel marketed 'Made in the US,' over clothes marketed sustainable, environmentally friendly or recycled. The virtual event held by The Fashion Institute of Technology showcased over 6,500-plus Garment District businesses operating in New York's garment center. Attendees viewed the offerings of factories in Manhattan including Super Rush Trims, Majo Sourcing and Thready Made.
Some customers' definitely appreciate Made in USA apparel from brand, says Magness. However, others don't where the product is made. American brands should just focus on their niche products and clientele and continue to offer them good and consistent products, he opines.